FITGRID
The #1 retention software for fitness studios
FitGrid helps to leverage the power of community to drive the studio's profitability by connecting staff, instructors, and clients through a powerful learning and recommendation grid.
Industry
HEALTH & FITNESS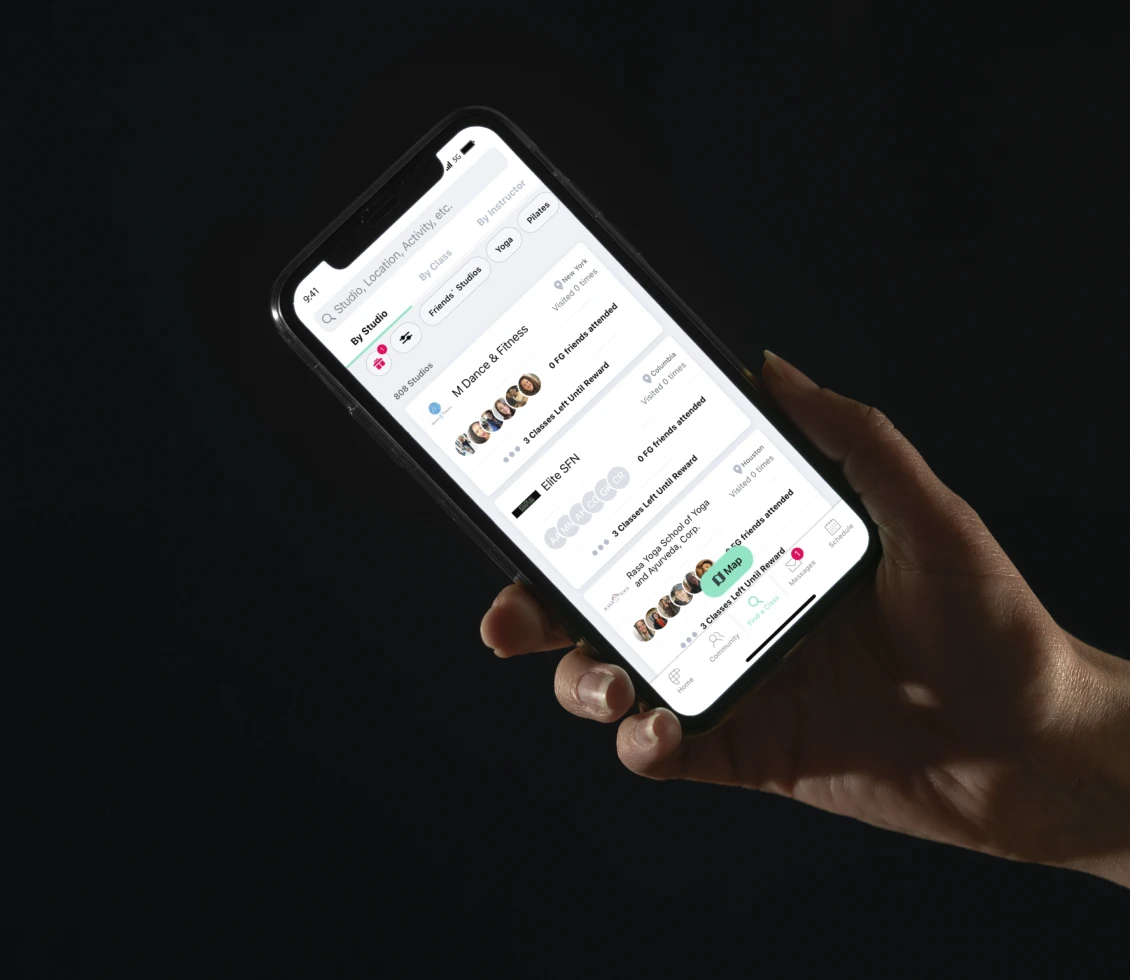 Challenges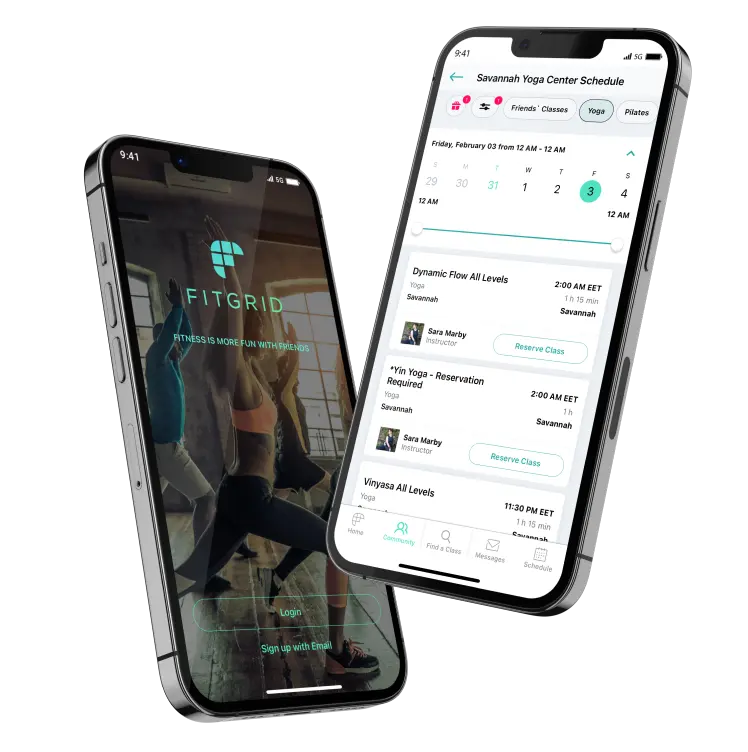 Create from scratch 4 fitness applications for Android and iOS to enable communication between clients, instructors and gym administration.

Resolve issues with data collection, processing and visualisation for various reports.

Meet specific security standards & integrate analytics.

Build & implement modern and responsive user interface of applications.
Solution
FitGrid is an Android and iOS applications that provides numerous solutions for the fitness industry, proven to drive more community engagement and accelerate revenue growth. It includes apps for owners, instructors and clients of the gym.
Serving over 1000+ locations in 48 states and 15 countries, the solution helps connect fitness gym visitors, administrators & instructors and offers multiple functions to make communication much easier.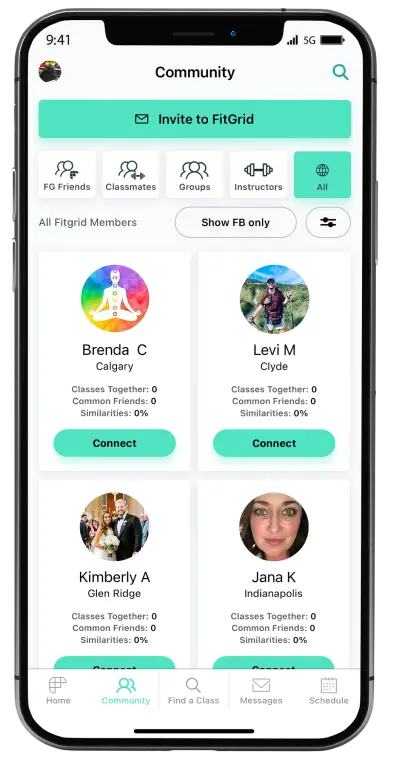 our input
UI/UX Design
hybrid development
Back-end Development
Quality Assurance
automation QA
Cloud & Devops
Business analysis
Project management
RESULTS
We're proud of being instrumental to our clients success and sure that stable and flexible solution will assure stable growth in the future.
$1m+
CAPITAL RAISED
Raised $ 1.5M due to solid development of iOS and Android applications.
30+
countries covered
Our knowledge & expertise helped to create product that helped to launch business presence in 30+ international markets.
2k+
Daily active users
After first few month after release 2K+ daily active users in 1 application.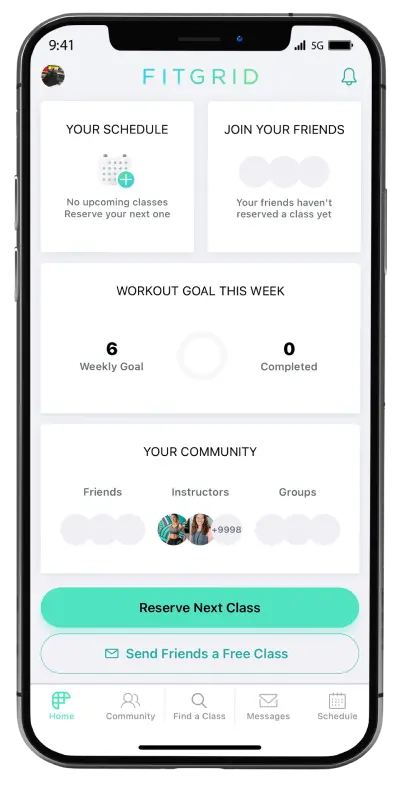 video streaming
MESSAGES
calendar management
COMMUNITY
search
NOTIFICATIONS
training schedule
track activity
set goals
link fitness account
unified API Interface
full responsibility
for 4 iOS and Android apps that meets all data & functionality requirements
app development from scratch with on time launch
research & proposition
of different approaches of working with data & calls
cutting edge
technology combination: highload & high availability
total partnership length after first product release
Unprecedented Scaling
the app architecture ensured scaling, so more concurrent users could engage with the platform without worrying about downtime
Technologies
we used
React Native
Android
iOS
Swift
Creation Process
Product vision
After analysing the market we helped to shape product vision to fit the niche and worked closely with the clients team on forming hypotheses, testing them and reshaping vision according to best market fit.
1
Consulting
Based on our technical and business expertise we made a list of all required technologies & vendors for product development. We performed deep research of competitors.
2
architecture design
Our team worked closely with the business requirements of our customer. This way we ensured that the proposed architecture was based on the business and technical compliances of the customers' business. 
3
Product design
After we clarified the feature list and conducted thorough competitors research our team shaped wireframes that fit the chosen target audience. We worked on a concept which wouldn't be just user friendly, but also could be scaled or changed due to different client needs in the future.
4
Development
DashDevs made a great effort to ensure that all FitGrid applications is inclusive and accessible to everyone. Overall, we created apps that is able to perform under any circumstances regardless of the customer base size.
5
other projects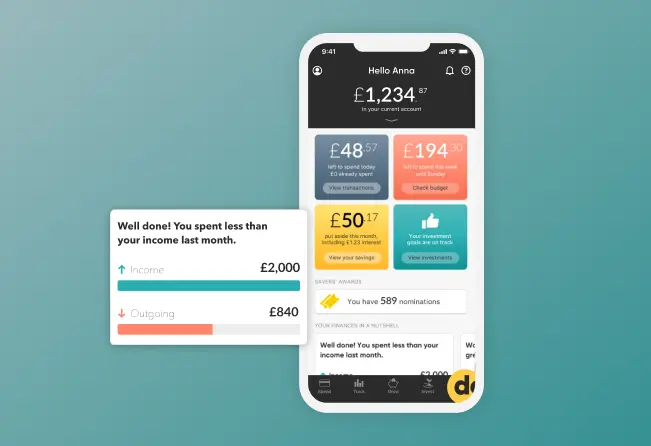 Pi-1 is Award-Winning white label cloud platform
Pi1 is a cloud-based BaaS platform that provides multiple solutions for banks and fintechs back office and progressive built-in analytics. It integrates best-in-class fintech solutions into a single API for end-to-end digital banking services and offers white label out of the box solutions.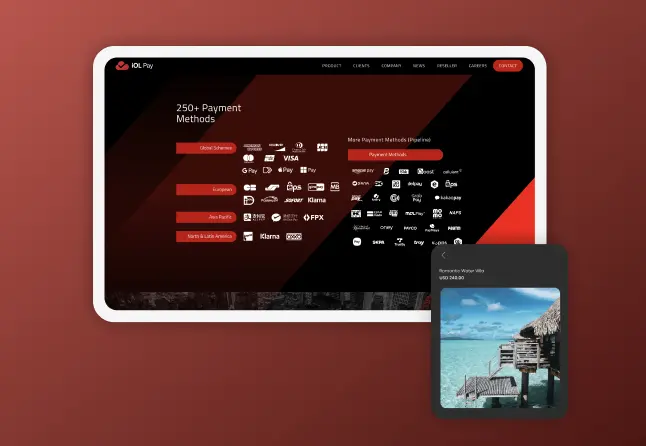 iOL Pay is Global hospitality payment solution supporting 250+ payment methods
Global payment acceptance solutions for the hospitality industry. Supporting 26 languages, 140 presentment currencies and 250 payment methods ensuring customer has choices to seamlessly and efficiently complete a transaction.