Illusions World Travel eXchange (iWTX) is leading hospitality marketplace
iWTX is hospitality marketplace used by global hotel chains and DMCs. It helps to connect and distribute product to B2B customers - Tour Operators, Travel Agencies and Destination Management Companies.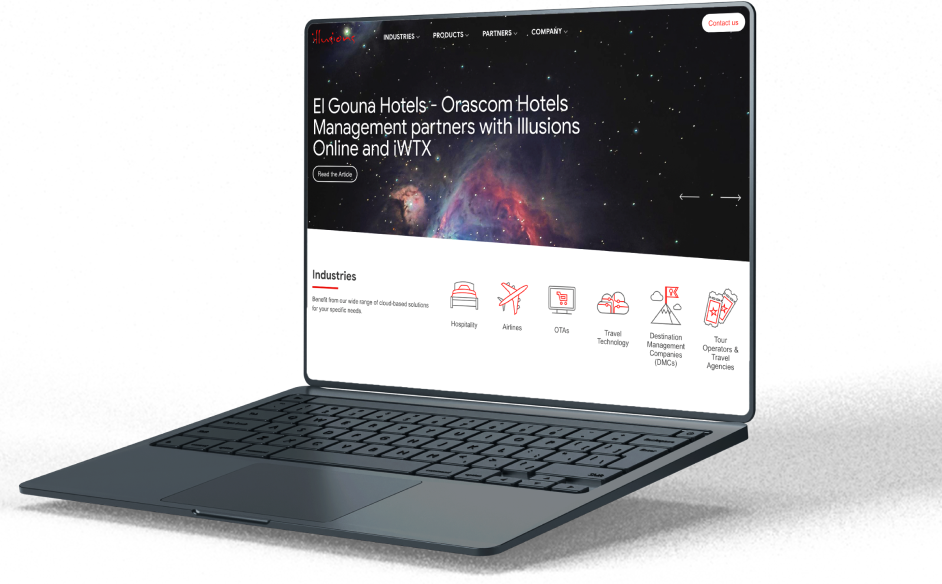 Challenges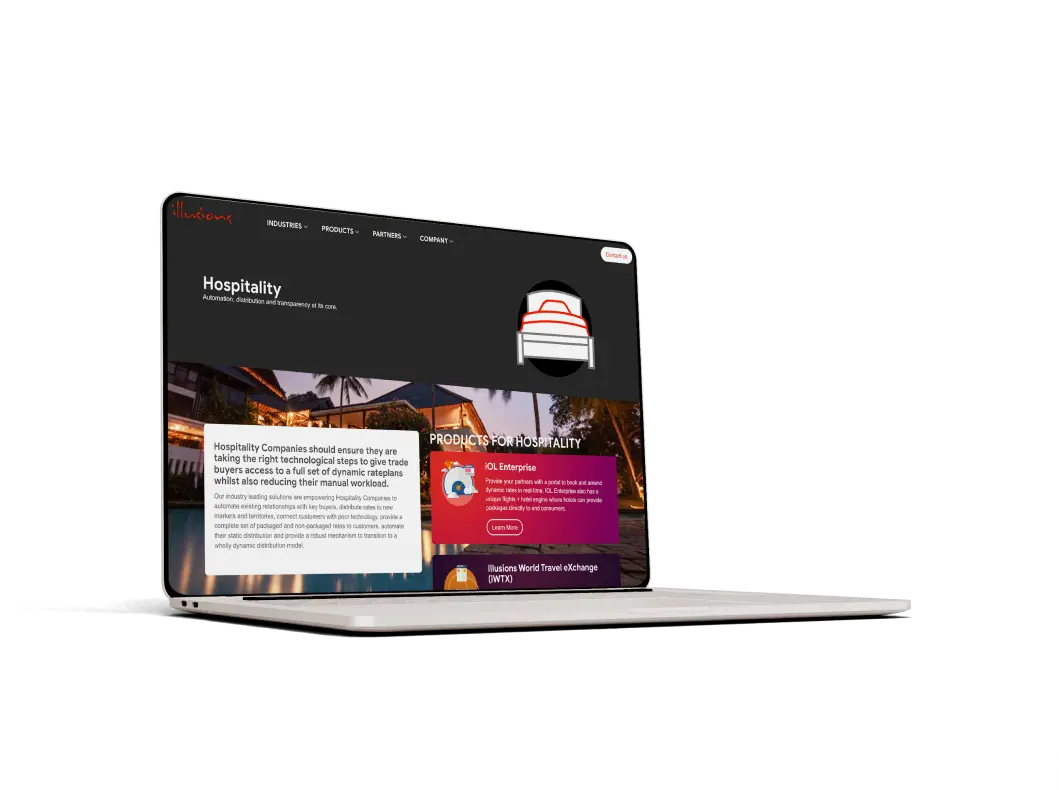 Build product architecture meeting combination of high-tech requirements such as: low latency to highload, high availability (1 second response) & big data.

Create B2B2C platform to enable smooth & fast partner integrations.

Integration with numerous hotels & 7 largest hotel chains such as: Hilton, Marriott, Jin Jiang, IHG, etc.

Integrate own payment platform for booking & cancelations

iOL Pay

.
Solution
iWTX is leading hotel marketplace for dynamic connectivity. It is used by international hotel chains and DMCs to distribute dynamic and static product to B2B clients such as: tour operators, travel agencies and destination management companies.
Through one agreement with iWTX their clients can streamline their entire distribution. It automates any existing dynamic relationships whilst selling/buying with whom their clients do not have commercial agreements with.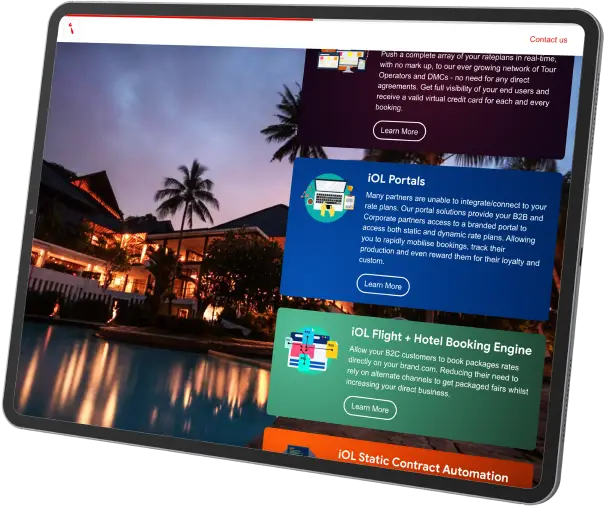 RESULTS
We're proud of working with cutting edge technologies on products for our clients and being instrumental to our clients successful growth.
international markets
Our knowledge & expertise helped to create product that helped to launch business presence in 37 international markets.
searches per second
DashDevs has built a product from scratch that allows to maintain low latency to highload and support 80M+ searches daily.
client hotels
iWTX is rapidly growing marketplace among whose hotel chain partners are Marriott, Hiltons, Jin Jiang, IHG and others.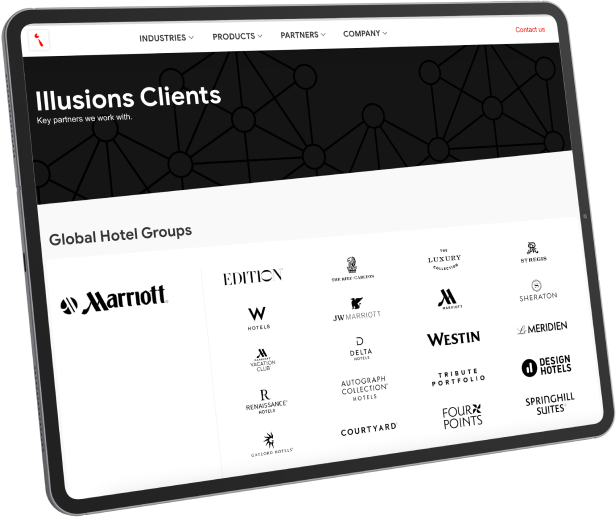 real time inventory updates
real time availability updates
rooms details aggregation
Multi Region & language support
for final high-tech Solution Architecture that meets numerous load, data & speed requirements
of first MVP solution that met all technical requirements
of different approaches of working with data
technology combination: big data, highload, high availability.
total partnership length after product release
high maintenance technical support
Due to high speed reaction of 3d level support (production bug fix in 30 minutes) stable and uncrashable solution.
other projects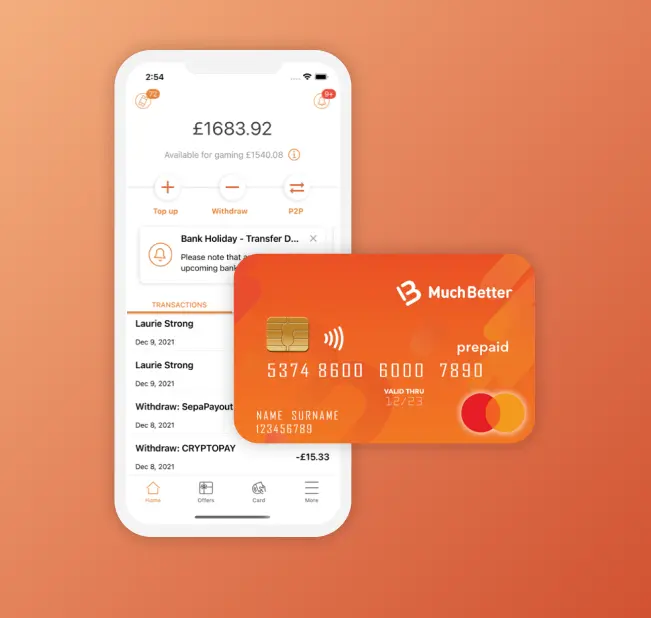 MuchBetter is a revolutionary award-winning Industry-leading e-wallet & payment app
MuchBetter is the preferred payment app of global gaming sites, providing an alternative to wallets like Neteller, Skrill, Entropay and Ecopayz. It is also welcomed at high street retailers and is a rewarding way to send and receive money from your friends and family for free.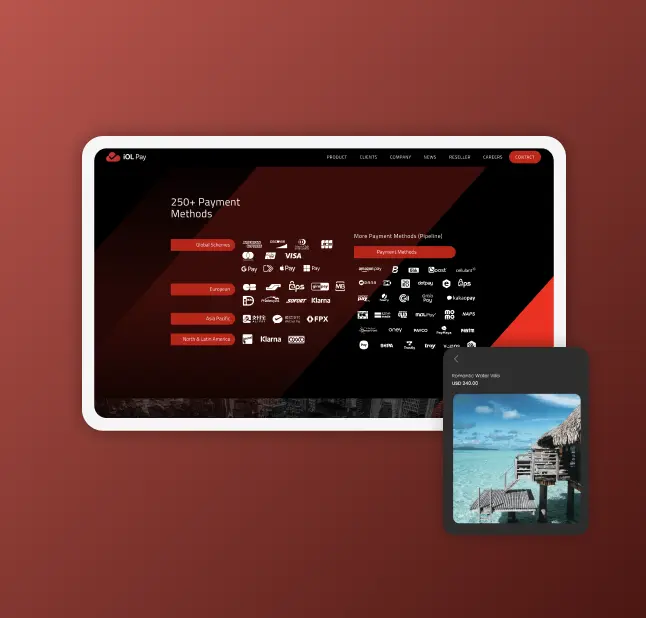 iOL Pay is Global hospitality payment solution supporting 250+ payment methods
Global payment acceptance solutions for the hospitality industry. Supporting 26 languages, 140 presentment currencies and 250 payment methods ensuring customer has choices to seamlessly and efficiently complete a transaction.
Let's talk
Fill out the form below to get a free IT consultation and introduce your business ideas to the world through us.
Fill out the form below to get a free IT consultation and introduce your business ideas to the world through us.