Keen
User-friendly and Responsive Life-Style Mobile App
Keen is a user-friendly and inclusive application aimed to help people make better everyday decisions. The app connects users with advisors for an established price via phone calls or other communication channels. Keen also allows viewing personalized horoscopes and other hobby-connected content for free.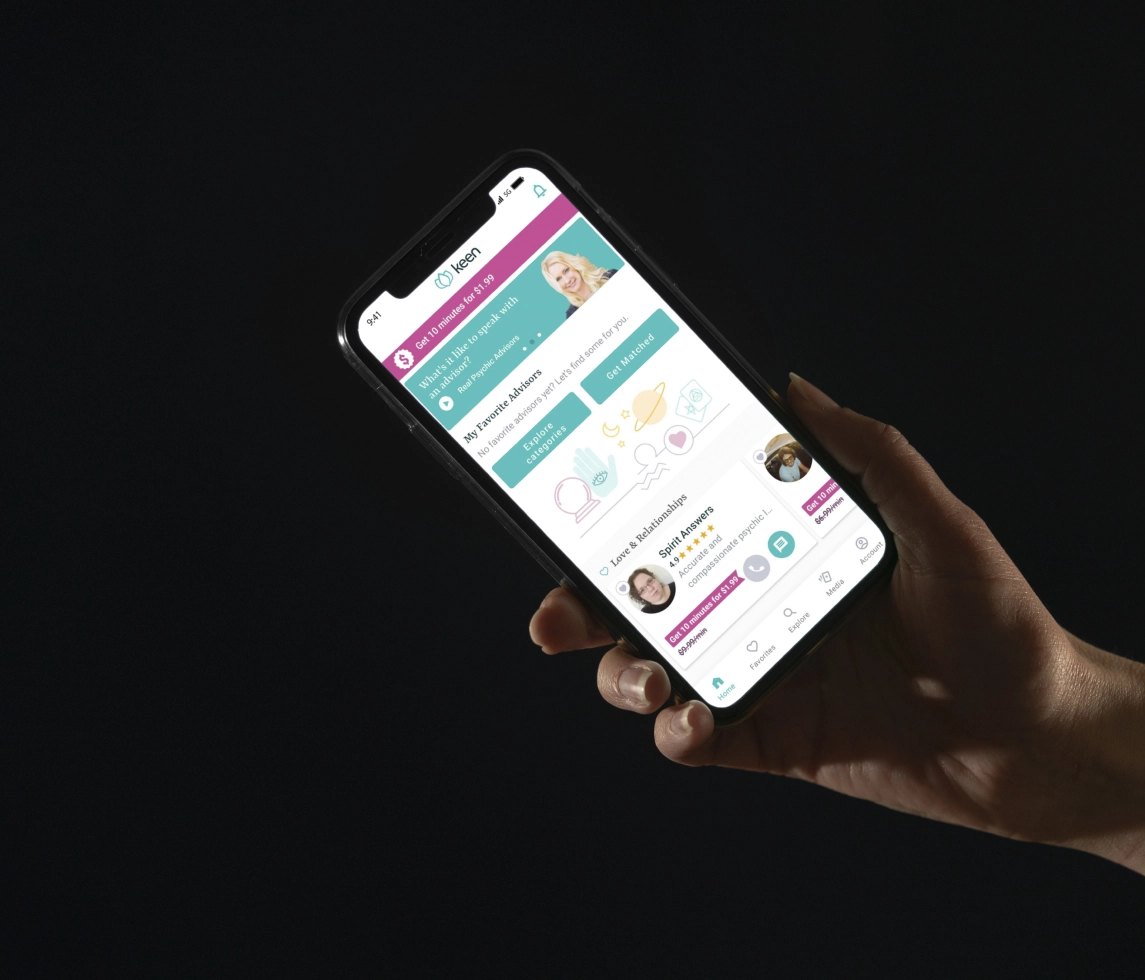 Challenges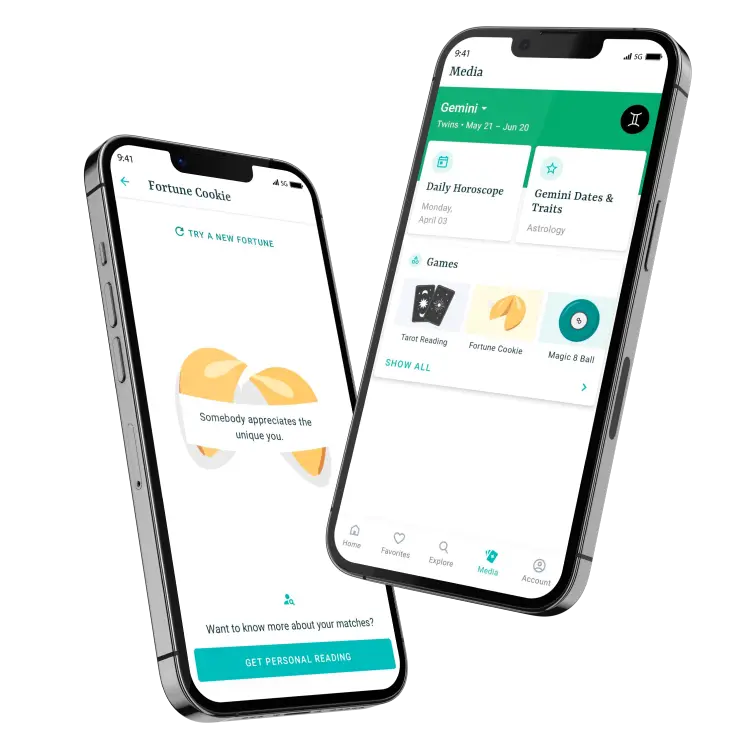 Create clear and user friendly interface to work on various platforms.

Multileveled QA process: web sockets, payments, and in-app purchases testing.

Create an opportunity for users from different countries to get calls from the specialists via SoIP telephony.

Integrate large amount of analytical tools.
Solution
Keen is a popular app in the App Store and Play Market for personalized lifestyle advice in areas of love, relationships, and more. The consultation takes up to 10-minutes and can help users solve the problems that puzzle them the most.
The application includes in-app purchases that work seamlessly, enabling customers to get on the call with the chosen advisor in minutes. And if the advisor is unavailable at the moment, the user can leave a request for them to call back ASAP.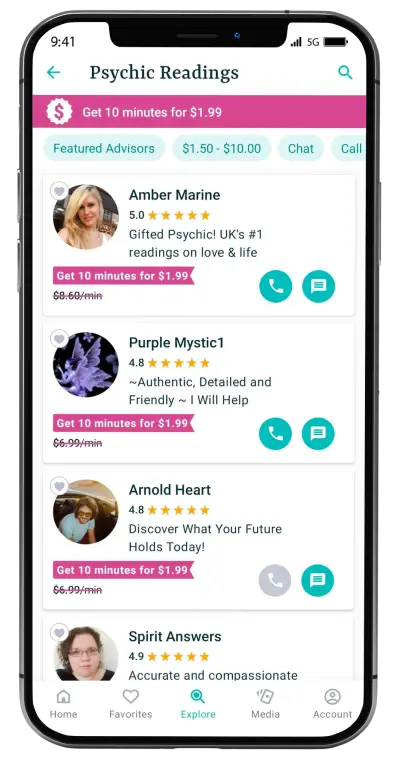 our input
UI/UX Design
Solution architecture
Ios development
Android development
Back-end Development
Quality Assurance
Cloud & Devops
Business analysis
Project management
RESULTS
Our team is proud to watch Keen getting so much well-deserved attention from users and helping them on the production stage.
4.5+
rating on each platform
Keen has earned a loyal customer base across the world with over 4.5 stars rating in App Store and Play Market.
400k+
app downloads
Keen applications has been downloaded by over 400+ thousand over the world.
42M
Conversations conducted
42M+ conversation were conducted through Keen application with the best lifestyle advisors in different countries.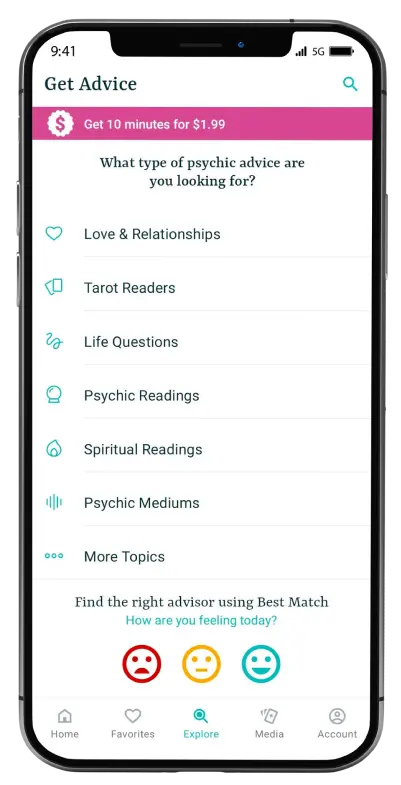 SoIP telephony
In-app purchases
In-app chat
Payment systems integration
Interactive games
Customer support
Search filter
Personalized horoscopes
Real-time reviews
Advisor availability status
Best Match tool
Arranged callbacks
full responsibility
for final high-tech Solution Architecture that meets numerous load, data, speed & security requirements
of first release solution that met all technical requirements
research & proposition
of different approaches of working with data & calls
cutting edge
technology combination: highload & high availability
total partnership length after first product release
Top-notch technology integrations
We used PayPal for in-app purchases and SoIP telephony to ensure customers from across the world can receive calls via an app
Technologies
we used
Flutter
Javascript
iOS
Android
Creation Process
Product vision
We've analyzed the industry and aligned our vision with the initial idea of the customer. Together, we were able to form and test hypotheses, ensuring the best market fit for Keen.
1
Consulting
Our technical expertise allowed us to create a list of technologies and vendors required for the development. With deep research, we found the best third party technologies and APIs to integrate in Keen.
2
architecture design
Our team worked closely with the business requirements of our customer. This way we ensured that the proposed architecture was based on the business and technical compliances of the customers' business.
3
Product design
After we clarified the feature list and conducted thorough research our team shaped wireframes that fit the chosen target audience. We worked on a concept which wouldn't be just user friendly, but also could be scaled or changed due to different client needs in the future.
4
Development
DashDevs made a great effort to ensure that the Keen application is inclusive and accessible to everyone considering the 17+ rating on AppStore. We also overcame the challenges of customers not being able to receive calls in several geographical locations. Overall, we created an app that is able to perform under any circumstances regardless of the customer base size.
5
Maintenance & Support
We and Ingenio have had a successful partnership in terms of technical cooperation for over 8 years. During this time we helped to improve and modernize Keen.
6
other projects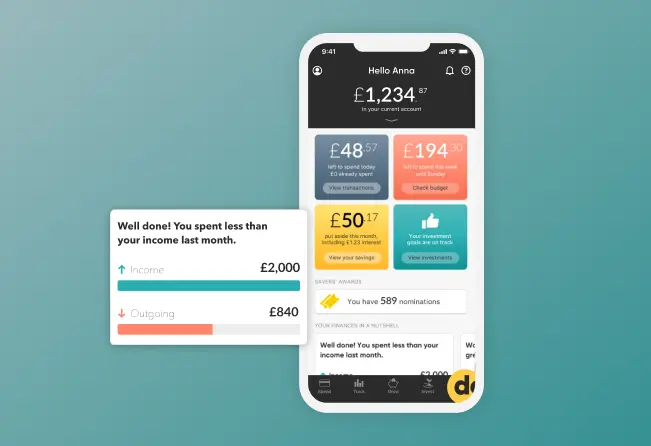 Pi-1 is Award-Winning white label cloud platform
Pi1 is a cloud-based BaaS platform that provides multiple solutions for banks and fintechs back office and progressive built-in analytics. It integrates best-in-class fintech solutions into a single API for end-to-end digital banking services and offers white label out of the box solutions.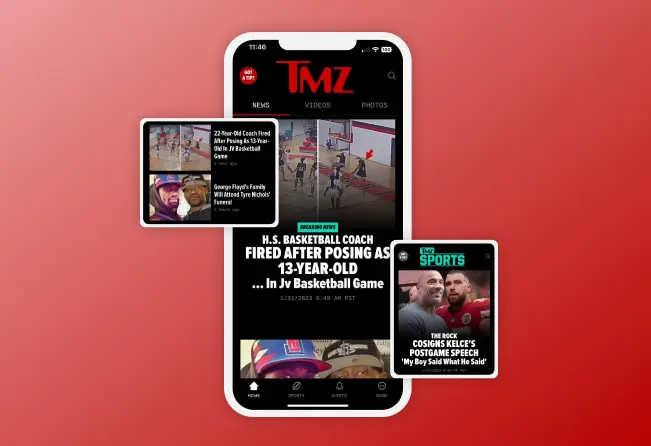 one of the leading news websites in the US
The TMZ is of one of the leading news websites. TMZ App allows to stay current on the twenty-four-seven exclusives, breaking celebrity stories, sports news and hottest videos. Additionally, we've made it possible for users to watch 'TMZ Live,' 'TMZ Sports on FS1' clips, and 'TMZ on TV' without leaving the TMZ mobile app.